Milyon88 – Pinoy Preferred Online casino games

"It's a trusted place for millions of players!" 
Milyon88 online casino was established in 2022 and offers a mix of trendy and classic online casino games. Essentially, it mainly focuses on bringing Filipino-designed games to the world of gaming that are geared toward Filipinos' favorite all-time casino games.
Online Casino that offers you a wide variety of games that are fun and exciting to play such as online slot games, tong-it's, pusoy, fishing games, sabong or cockfighting, bingo, live games,  live sports such as: basketball (NBA& PBA) & volleyball,  lotteries and other mini games that you will love!
Regardless of your skill level, there is always a limitless number of games to choose from. Games are designed with themes that are suited to the personalities and types of players.

For Filipino playersyou will enjoy thousands of slot games on one platform! Milyon88 offers 2,700+ slot games from different top world class gaming providers on one platform.
Quickly know the features of Milyon88?

 
Milyon88 Online casino
offers a wide range of exciting and fun online casino games!
Milyon88 Newest Logo – 2023
Milyon88 has released its latest and the official logo. For the benefit of the fellow customers, please do not be confused by this logo. Essentially, this is a logo update only.
What is Milyon88 offering?
24×7 friendly and professional customer service.
Various and convenient payment options for Filipino players.
Promotional offers for new and loyal players and awesome bonuses that are new and trendy every season.
Have an authentic Pinoy Favorite games section.
Filipino-designed and trendy games from the best gaming software providers.
Number of Casino Software Providers by game: 
Each game has a choice of software providers that match the player's taste. By giving their customers a choice, Milyon88 spoiled them.

| | | | |
| --- | --- | --- | --- |
| | Slot games: 36 | |  Bingo: 9 |
| | Fishing games: 14 | | Live Dealer games: 14 |
| | Sports betting: 3 | | Mini games:  15 |
| | Table games:  16 | | Crash games: 6 |
| | Sabong: 2 | | Lotteries: 1 |
Filipino Authentic favorite games (Section) at Milyon88
Milyon88 Online Casino has this unique feature. It's all about what Pinoy players want. Filipinos' all-time favorites are included in this section.
How to Register at

Milyon88?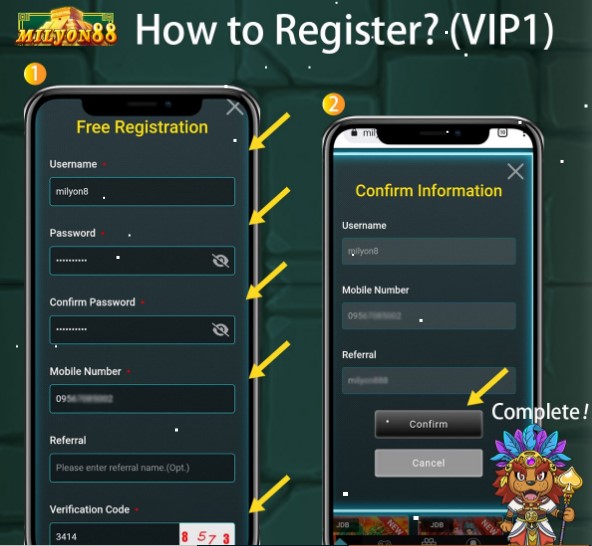 1. How to Register?
    Registering for a membership requires some personal info. Then you can become VIP1.
Click and enter the "Register" page.

Complete your information.

Confirm if your data is correct

Submit the application.

Now you are VIP 1.
VIP 1 members can deposit money and play games.
Upgrade to VIP 2 if you want to withdraw.
    2. How to Apply for a Register Bonus?
  "Why can't I apply for a Free bonus?" If you have this question, please upgrade your level to VIP 2
Visit "Member Center" and click "Profile".

Provide your bank / GCash to upgrade your level

Received an OTP to verify your account.

You have successfully become VIP2.

The free bonus is automatically in your wallet. It means you join the Register promotion.

You can visit our promotion page to understand the rules.
 You are VIP 2 now. Click on the "Promotions" section.
   3. How to Apply for Promotion?
    Please make sure you are VIP 2 first.
Visit Promotion page

Check the promotion that you want to join.

Click "Join" and enter a verification code.

Now you are in promotion.
Why Can't I Join a Promotion?
Check if you are up to VIP2

Check if you are in another promotion.

Check the rules of the promotion. Some promotions have certain rules that are only for qualified players.

Check if the promotion applied needs CS approval.

5. How to withdraw?
Visit "Cash Center" and click "Withdrawal"

Fulfil your password and how much you want to cash-out, then check your account number is correct.

Submit your request. Usually, the transaction takes 3~20 minutes.
Multiple Payment Options: 


Cash in / Cash out
  For Milyon88 players: By maximizing your payment options, not just one, you can unlock exclusive bonuses and rewards.


1. Gcash – Most Popular!
It is the most popular choice for many players in the Philippines. Min. Deposit is 50 ~ 100PHP.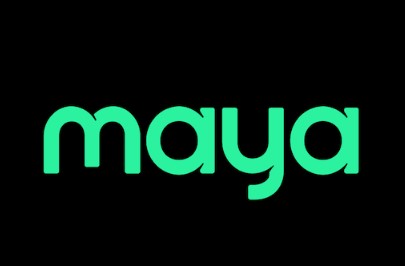 2. Maya – Offer Exclusive Bonuses 
In cases of instability with Gcash e-wallet, it is highly recommended. Min. Deposit is 50 PHP.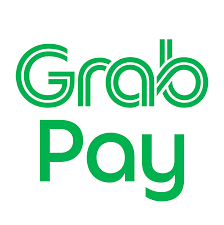 3. Grab Pay
It's higher than the minimum.The deposit is 300 PHP.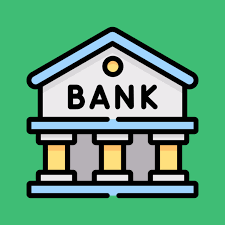 4. Bank
Higher than minimum. A 500 PHP deposit is required.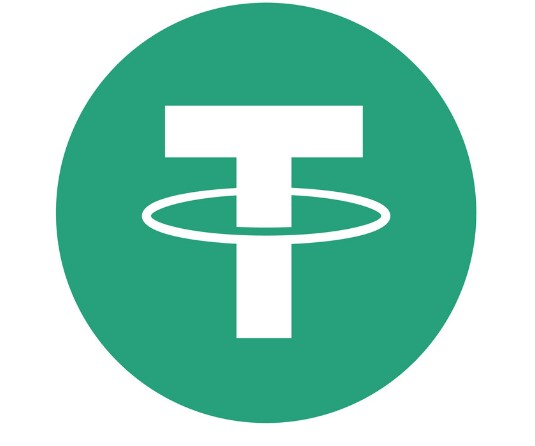 5. USDT / Crypto
A fair minimum. The deposit is 100 PHP.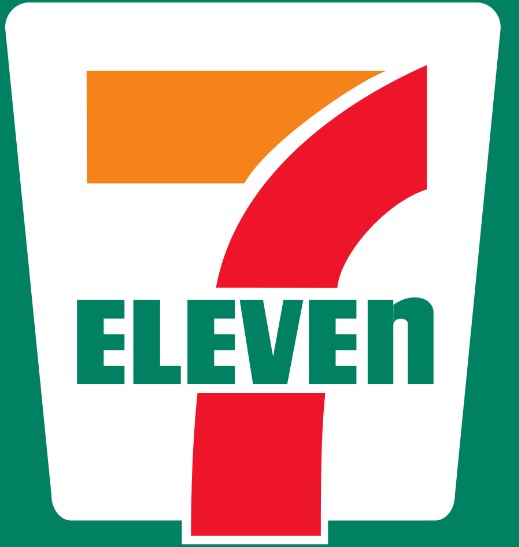 6. 7-11
A fair minimum is required. The deposit is 200 PHP. Visit the nearest store and pay cash.
There are over 2,700+ slots
Enjoy thousands of slot games on one platform! Milyon88 offers more than 2,700+ slot games from different top gaming providers worldwide. Gaming provider Jili Gaming has been in the gaming industry for a long time. It has established a reputation for providing high quality and thrilling slots that dominate Asian online gambling. 
Top slot games from Jili for Pinoy players are Super Ace, Boxing King, Golden Empire, Fortune Gems, and Charge Buffalo slots. There are lots more from thirty five (35) best software gaming providers in the world.
Casino Tips & Latest Announcements from Milyon88
Year End bonus at Milyon88 (End Gift)
New Payment Options at Milyon88 with Bonus
Try NEW any Payment Options: Banking, 711, PayMaya, & Grab Pay
Maya Registration Step-by-Step
Step1: Visit the PayMaya or Download the PayMaya APP.
Go to the PayMaya website (https://www.maya.com/) or download the PayMaya app from the App Store or Google Play Store.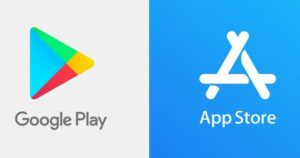 Step2: Click the "Sign Up" button  to create a new account.
Fill in your personal information, including your name, mobile number, and email address. Set up your account password and security questions.
Step3: Enter a verification code.
Verify your mobile number by entering the verification code that will be sent to your phone via SMS. 
You have a PayMaya account successfully!
Don't forget to use your new account to join our new promotion. These are only for players using PayMaya and other payment methods players. 
Maximize your payment options and get PHP 300 bonus.
Why Choose Milyon88

Online Casino?
24/7 CUSTOMER SERVICE SYSTEM
Providing 24/7 Customer support with a variety of contact options such as Live chats, Mail and FAQ  needed is made ready available for Filipino users. A team of professionals who are always happy and ready to assist customers with any game related questions at all times.
FREE SIGN UP BONUS
It gives you a chance to play for free as a try out and extend your potential gaming experience. 
It is advised that players must understand how to apply for all promotions to avoid mistakes before moving onto other promotions.
A HASSLE-FREE CASH-IN/CASH-OUT PROCESS
 It's one of the most significant factors players look for. Fast and hassle free payment method that benefits both players and the casino itself.
Proven safe and reliable at all times. In the Philippines, G-Cash is one of the fastest ways to send money and withdraw cash. Although it would be better if there were also other ways to deposit and withdraw money.
Options make customers happier.  Take advantage of Milyon88's payment options. Payment options include Paymaya, USDT, bank transfers through UB Bank, GrabPay, 7-Eleven, and crypto currencies.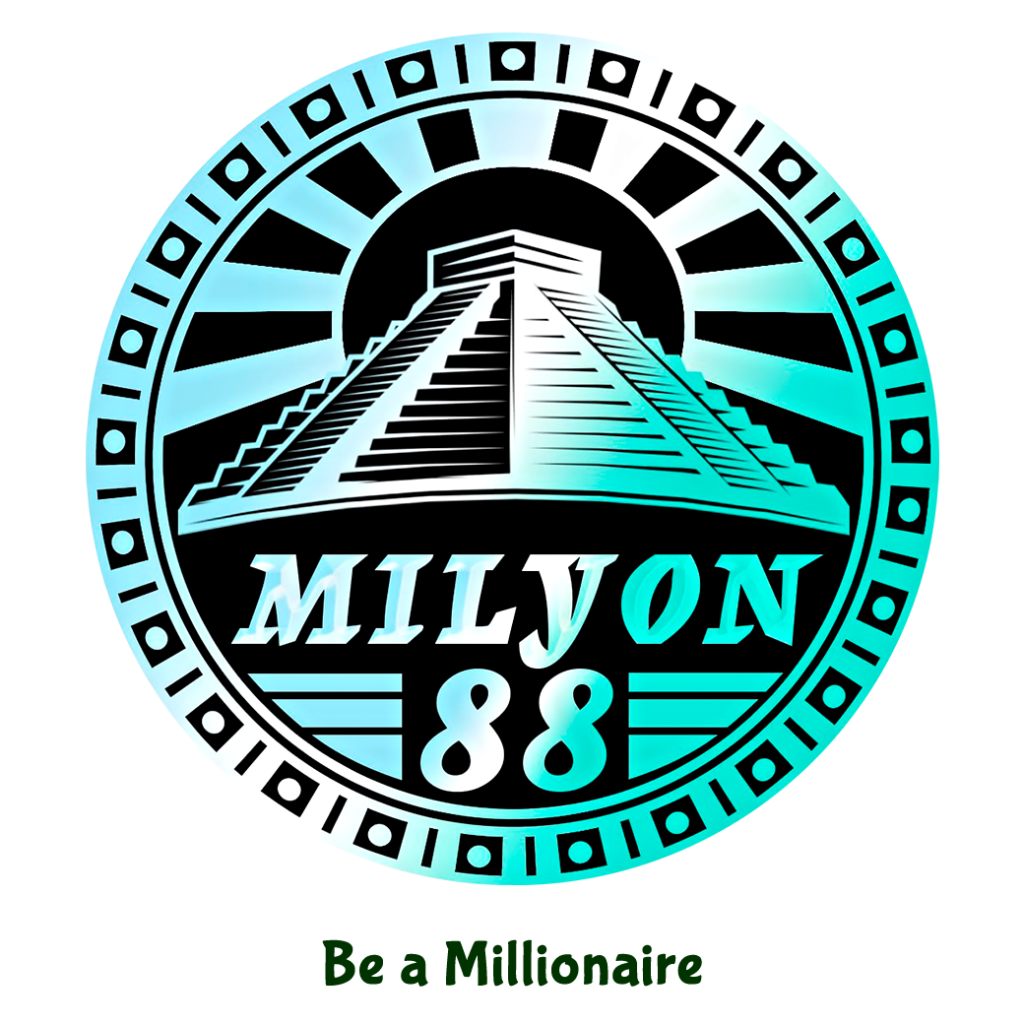 Filipino All time favorite games at

 MILYON88: