Play Jili Pusoy Go Card game & Earn Real Money| Pusoy dos
 Earn real money online! & experience the fun and excitement of authentic Philippine made card games with Pusoy Dos & Tongits Online – available at Philippine Online Casino
Pusoy Dos in the Philippines
 The Filipino poker game Pusoy Dos is one of the most popular card games in the Philippines. A standard deck of 52 cards is used to play this variation of poker. The game usually has two to four players, but can accommodate more depending on group preferences.
You have to be the first player to get rid of all your cards in Pusoy Dos, that is how you win!
Several reasons make Pusoy Dos a popular card game in the Philippines!
Gameplay is easy

Cultural Significance

Having a competitive nature

Social interaction

Skills-based and strategic

Entertaining

Makes real money. 
Filipino players love Pusoy because of its cultural significance, simplicity, strategic nature, social aspect, and availability online. In addition to providing entertainment, it's a great way to meet people and show off skills.
Pusoy Dos in Online Casino 
Pusoy Go by Jili : Actual Demo Play
For players, watch the demo play in online casino platform in order to gain a comprehensive understanding of the game mechanics of Pusoy Go table game. If you don't have playmates or a team, you can play right away. The only difference in playoing online is you can't see your playmates' facial expressions. You might have a hard time guessing who's winning. It is fun or not? Feel it by watching this short video.
How to Play

Pusoy Online?
PUSOY GO! by Jili –

Game Rules
  To Play Pusoy online, follow these general steps:
Choose an online platform or mobile app: Milyon88 & Betso88 is a legit Online casino offers Pusoy GO by Jili Gaming – Filipino preffered card game next to Tongits Go! They offer  promotions and bonuses for first-time members.

Create an account: Sign up on the chosen casino platform or APP. You may need to provide some basic information and create a username/password.
Check out the "Promotions" section for welcome bonuses.

Navigate to the "Card (Icon) Game section" where Jili Pusoy Go located.

Select a game or create a room: Choose a game that fits your desired betting level or table size. If you prefer to play with friends, look for options to create a private room where you can invite specific players.

Make sure your account is credited. Set your preferred betting size.

Join a game or invite friends.

Familiarize yourself with the interface: Once you're in the game, familiarize yourself with the interface. You'll usually have your hand displayed along with options to play, pass, or make other in-game decisions.

Follow the game rules.

Play and interact.

Continue playing or join existing games: After a game ends, you can either continue playing at the same table or join another one based on your preferences.
Pusoy Go! –  Helpful Poker Hands
Arrange the poker hands from front, middle, and back to make it easier to play.
 Hand Rankings –

Combinations from highest to lowest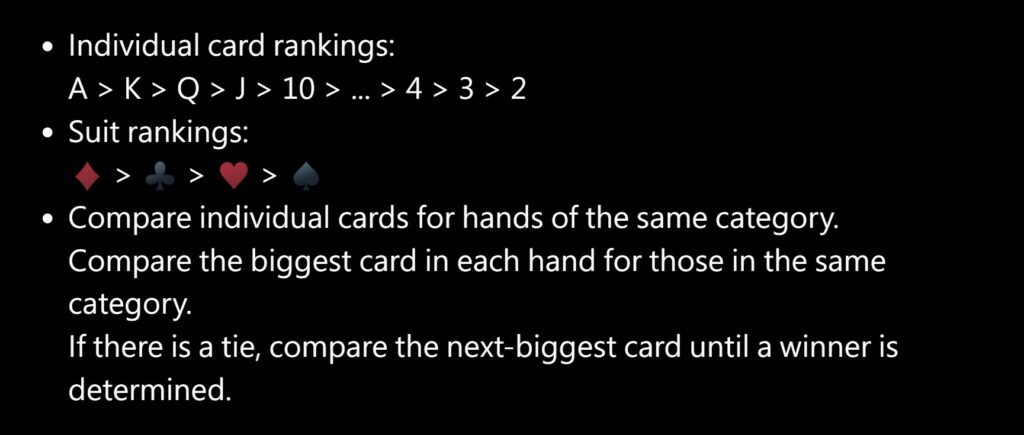 Pusoy Go!

wins & loses points scores
Where to Play Pusoy GO by Jili?
You can enjoy Jili's Online Card games like Pusoy Go, Tongits Go! and other popular online card games at these legit online casino Philippines. Just Play Have Fun & Enjoy the game by Signing Up at Milyon88 & Betso88 Online Casino.
You can play & bet for free by taking advantage of welcome bonuses and other promotions.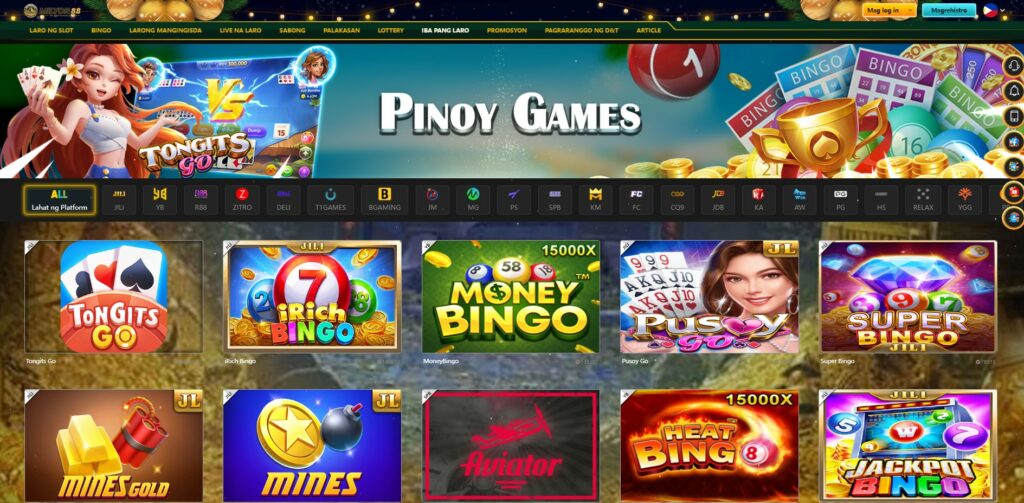 Milyon88 Promotions (Click images)
The Hottest Game Reviews & Related Articles… READ MORE..
FAQ –

Pusoy GO!

earn real money in casino
Yes, you can win real money playing Pusoy Go table game in the Philippines, but gamble responsibly and within your means. By winning multiple times, you can withdraw them immediately using GCash, PayMaya or other payment methods.
This is a live game with other players and you can see the assurance of potential wins on the interface.