PG Soft Games: Best Slots with High RTP- Legit Reviews PH
Introduction to PG Soft Slots
 Welcome to the exciting world of PG Slots, where you can win big from the comfort of your own home. PG Slots has a bunch of popular slot games with different themes and features. Asia is growing fast, including players from the Philippines & Western markets. No matter, whether you're an experienced player or a beginner. Here are some legit reviews of PG Soft slots that could help you to know more about PG slot games advantage and disadvantages. 
Learn here to find out more.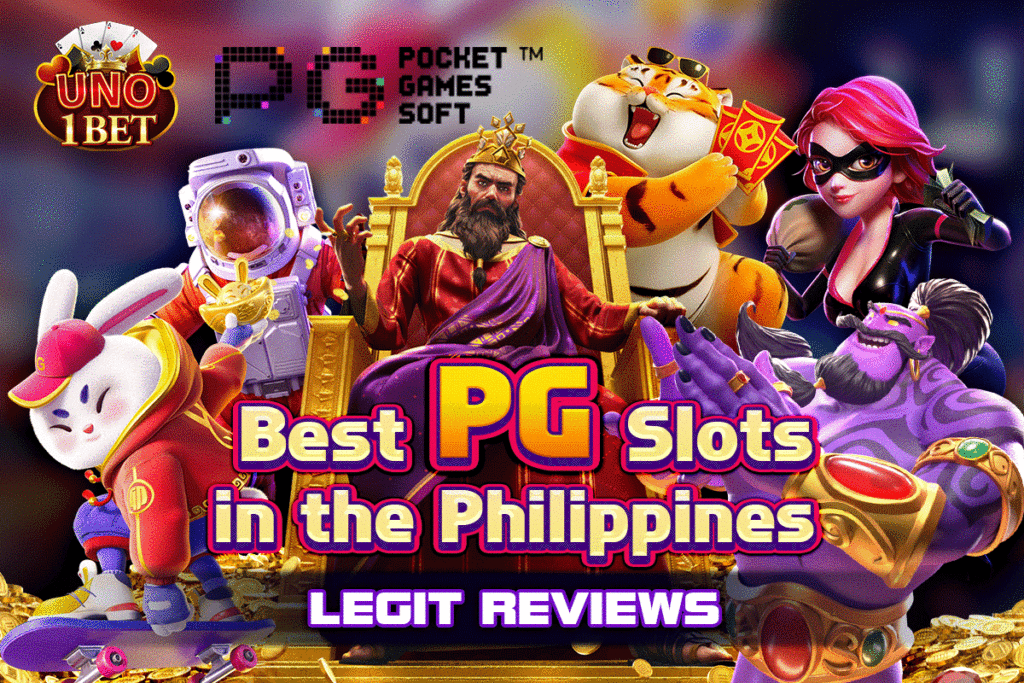 Overall Ratings:


PG Slots Pros & Cons
Graphics & Animations
90%
Entertaining




 Slot games from PG can be a form of entertainment and relaxation for those looking for a way to pass the time or unwind as well as could have the potential to earn real money by luck. 

High Maximum Wins


PG slots offer shockingly high multipliers compared to other game providers. Though the multiplier is high players must remember that slots with high multipliers have a high volatility too and a little too risky but, a real promising reward if you hit the jackpot!

Mobile Friendly


Mobile gaming solutions for iOS, Android, and HTML5 platforms. 


High Quality Graphics & Animations.


Compared to other slots, the graphics are very high-quality graphics and animations, which make their games visually appealing. It's very appealing to the eyes not only to Asians like Philippines but to western markets as well.


The must try slots from PG that are excellent in graphics, with best themed and with suspense animations are Medusa and Legend of Perseus slots.



Social System


They are pioneers in social commitment among players. There's a social system, but it doesn't include the Philippine market. It only applicable to selected country market. You can't interact with other players live or even send emoticons. It could be possible to do in other countries.

Tournament 




Tournament availability for slot game fans. Players compete for rewards and prizes in a competitive gaming arena. Though it is not new, they are able to do this by playing PG slots. But, unfortunately it is also not available to Philippine Market.


Customization.


Players can customize the free games and bonuses based on user level.  Players can also buy "Bonus Features" to buy free spins.


Smart Bot
With Smartbot, users can switch between apps while the game runs in the background. This is a unique and special feature of PG.

Limited Games Genres
Pg Soft only offers slots, while other software gaming providers have mini games, fishing games and others.
No Free Credit for new players
Slots from other providers have free credit. PG slots doesn't.
Originality
Other games of PG Slots are based and inspired by other popular slots nowadays in a circle. It seems that there is no originality on this part but, of course the game has its own distinction.

Best

PG Slot games:


High RTP & Maximum Wins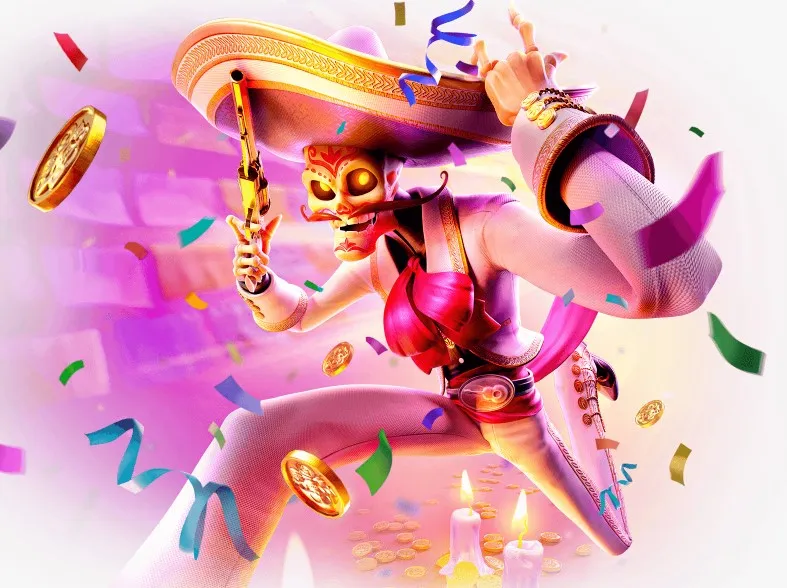 WILD BANDITO 
RTP:  96.73%
MAX:  x25000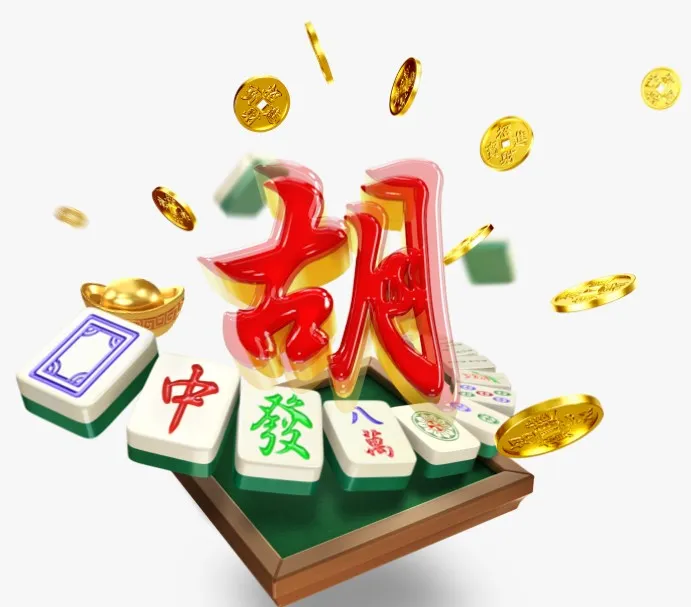 MAJHONG WAYS
RTP:  96.92%
MAX:  x25000
Best PG Slots in the Philippines
PG slots have a well-established presence in the realm of slot games. They enjoy consistent visibility on casino forums, attract attention through social media platforms like YouTube demonstrations, and find themselves shared within Facebook groups dedicated to casino enthusiasts. Despite this, player preferences continue to vary, influenced by factors such as age, personality, and distinct gaming experiences. Most Filipino players are looking for a light-themed slot with a higher maximum wins and a better RTP.
Best PG Soft Slot games in the Philippines: Fortune God, Majhong Ways, Majhong Ways 2, Wild Bandito, Lucky Piggy, Lucky Neko, Caishen Wins, Speed Winner, Treasures of Aztec, Wild Bounty Showdown, Tree of Fortune, Double Fortune and Dreams of Macau.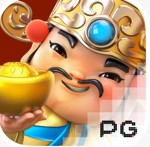 Fortune God
RTP:  95.04%
MAX:  x3600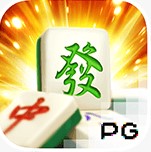 Majhong Ways
RTP:  96.92%
MAX:  x25000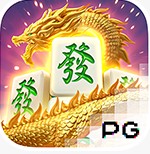 Majhong Ways 2
RTP:  96.95%
MAX:  x100000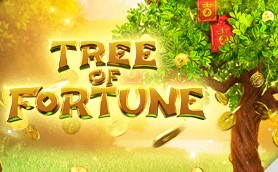 Tree of Fortune
RTP:  95.01%
MAX:  x5000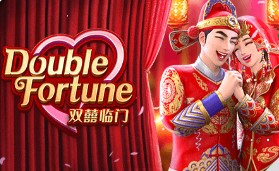 Double Fortune
RTP:  96.22%
MAX:  x100000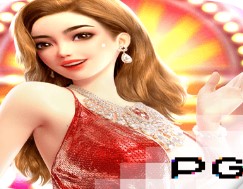 Dreams of Macau
RTP:  96.73%
MAX:  x100000
Reminder to Players:

Relationship between RTP, Maximum wins & Volatility
  It's important to understand how RTP, Max Wins, and Volatility relate to slot games. It takes risk and luck to gamble. Players should choose these games based on their preferences and willingness to accept the inherent risks involved.
Return to Player (RTP):
RTP is a percentage that represents the long-term average return to players over numerous spins. For example, a slot game with an RTP of 96% theoretically returns PHP 96 for every PHP 100 wagered over time. PG slots usually have a high RTP but, make sure you check the RTP percentage before you play it.

Maximum wins:
These are the largest amounts that a player can potentially win in a single spin. PG slots has different ranges of maximum wins, as of now the highest multiplier is up to x100000.


Volatility:
High volatility slots are indeed considered risky compared to low or medium volatility slots. For players, you must understand to pick a slot game that is suitable for your budget and be able to take the risk when the slot type has high volatility. The slot games' volatility ranges from Low, Medium and High. For players, check the volatility range before starting the game.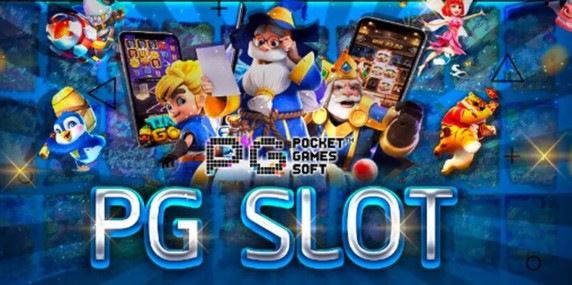 Where to Play PG Soft Slots?
  Have a blast playing PG Soft slot games. Though PG slots have no welcome bonus or free bet available, you can play PG slots in these casinos. The following casinos offer various promotions and a 100 PHP register bonus once you sign up. Offers a top and must-try selection of PG Slots games with high-quality graphics and sound effects.
 Aside from the welcome bonus, there are ongoing promotions for players at Milyon88 and Betso88. Visit the site and check the "promotion" section of the casinos.
Play PG Slot games at these Online casino Platforms and earn a free 100 PHP Bonus!
Banking & Withdrawal Options
It's important to know your banking and withdrawal options when playing PG slots.

You can earn Bonuses by joining this promotion at Milyon88 & Betso88 for loyal players.
Deposit/Withdrawal Options
E-wallets (GCash & PayMaya/Maya)

7-Eleven

Grabpay

Bank Transfers to UB bank

USDT

Crypto coins
Uno1bet, find out that PG Slots is enjoyable too. The RTP is also good as it is over 96%. As well, the volatility is fair also. Some of the slot games of PG Slots offer a high and promising higher maximum wins like Majhong Ways, Majhong Ways 2 , Treasures of Aztec and Wild Bandito up to x100000 max, that make this game the hottest among other slot games in PG. Though is not a leading software provider in the Philippines for now, it's promising slots and reliable too with an opportunity to get jackpot. The only thing that we don't like is that some of the games are inspired by other slot games and seem no originality and PG slots have no free bonus bets unlike Jili, Fa Chai and R88 slots. They also have no other genres aside from one table games like baccarat and focus on slot games only.
The good thing is that the themes and the graphics are modern and trendy and could match western and Asian tastes. Our favorite PG slots include Medusa, Legend of Perseus, and Dragon Hatch. PG Slots is a trusted and reliable provider, ensuring fair gameplay and secure transactions for players.
PG Slots is the right choice for you if you wanna play a trendy and entertaining one!
The Hottest Game Reviews & Related Articles… READ MORE..
Read PG Soft Slots Articles