Welcome to the awesome world of PG Slots. Get ready to win big right from the comfort of your own home. PG offers a wide range of popular slot games with awesome themes and exciting features. And guess what? It's not just Asia that's going crazy for it, players from Western markets are also jumping on the bandwagon. So, whether you're a seasoned player or a newbie, PG got you covered. Check out these legit reviews of PG Soft slots to learn more about the pros and cons of the games. Find out more right here!
Best PG Slots in the Philippines:


Based On Popularity
PG Soft slots have a well-established presence in the realm of slot games. They enjoy consistent visibility on casino forums, attract attention through social media platforms like YouTube demonstrations, and find themselves shared within Facebook groups dedicated to casino enthusiasts. Despite this, player preferences continue to vary, influenced by factors such as age, personality, and distinct gaming experiences. Most Filipino players are looking for a light-themed slot with a higher maximum wins and a better RTP.
Best PG Soft Slot games in the Philippines: Fortune God, Majhong Ways, Majhong Ways 2, Wild Bandito, Lucky Piggy, Lucky Neko, Caishen Wins, Speed Winner, Treasures of Aztec, Wild Bounty Showdown, Tree of Fortune, Double Fortune and Dreams of Macau.
A must-try PG slot based on high RTP, fair volatility, and max wins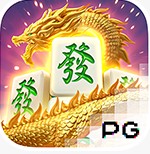 Majhong Ways 2
RTP:  96.95%
MAX:  x100000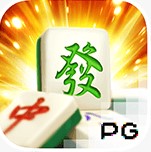 Majhong Ways
RTP:  96.92%
MAX:  x25000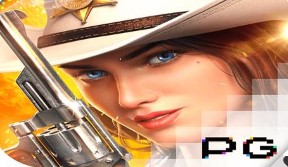 Wild Bounty Showdown
RTP:  96.75%
MAX:  x5000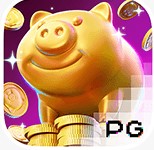 Lucky Piggy
RTP:  96.79%
MAX:  x20000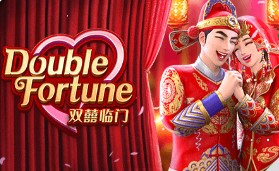 Double Fortune
RTP:  96.22%
MAX:  x100000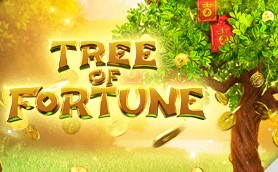 Tree of Fortune
RTP:  95.01%
MAX:  x5000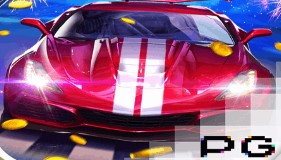 Speed Winner
RTP:  96.72%
MAX:  x100000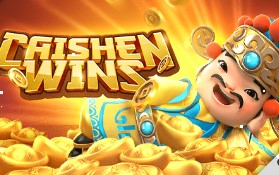 Caishen Wins
RTP:  96.92%
MAX:  x100000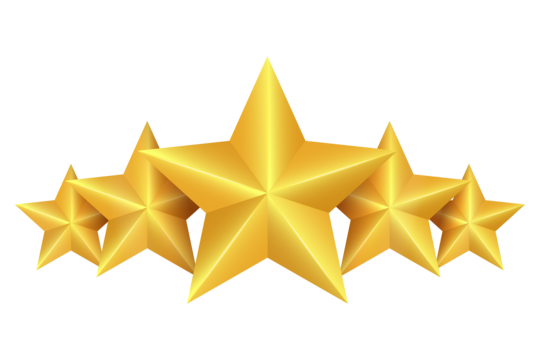 PG Slots Overall Ratings:
PROS & CONS
Graphic Design & Animation
88%
Uno1bet, find out PG Slots is fun and entertaining too. The RTP is also good as it is over 96%. It's also fair on volatility. Some of the slot games of PG Slots offer high and promising high maximum wins like Majhong Ways, Majhong Ways 2 , Treasures of Aztec and Wild Bandito up to x100000 max, which makes this game the hottest among other slot games in PG. It is also mobile and desktop friendly as it supports mobile gaming solutions for iOS, Android, and HTML5 platforms. PG slot games can customize the free games and bonuses based on user level. Players can also buy "Bonus Features" to buy free spins.
 Though PG it is not a leading software provider in the Philippines for now, it's promising slots and reliable too with an opportunity to get a jackpot. The only thing that we don't like is that some of the games are inspired by other slot games and seem no originality and PG slots have no free credit bets unlike Jili, Fa Chai and R88 slots. They also have no other game genres aside from one table games like Baccarat and focus on slot games only. There aren't enough genres to choose from.
The themes, graphic designs and animations are modern and trendy, so they'll match western and Asian tastes. Our favorite PG slots include Medusa, Legend of Perseus, and Dragon Hatch. PG Slots is a trusted and reliable provider, ensuring fair gameplay and secure transactions for players.
PG Slots is the right choice for you if you wanna play a trendy and entertaining one!


Read more all the hottest related casino articles and