Aviator Crash Game: Must-Play List Casino Game 2024

Cash out your winnings before the plane flies away!
Play the hit WESTERN STYLE aviator crash game – Available now for Filipino players!
Play Aviator using Mini games promotion
SPRIBE – Innovative Casino Games Provider


  They are pioneers in introducing the plane crash type of game "AVIATOR" to regular online casinos. Aviator is an instant or mini game. It is popular because of its social multiplayer that allow players to interact with via live chat while playing in an online casino.
Aviator

- Game Introduction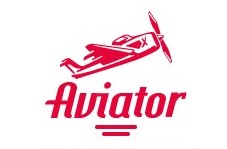 Game Type: 

  Instant

Game

Return to Player (RTP) : 

97%

Volatility :

Low-medium

Compatibility :

Mobile, Desktop & Tablet
This is a live game where you can make quick and fair decisions by selecting the right timing. You can win big money in seconds. This makes the game more exciting and gave players adrenaline rush.
You can play Aviator at selected online casinos in the Philippines that offer games from SPRIBE GAMING.
Aviator Crash game

–

DEMO PLAY
For players, watch the demo play in order to gain a comprehensive understanding of the crash game mechanics.
Aviator Crash Game :

Tips to Win
     
     1.Start with low bets. Make small bets to get a feel for the game. Then you can increase your bets as you gain experience and get familiar with the game
     2.Bet only on option one. You shouldn't bet on two things at once. Remember crash games require quick timing. It is risky to place two bets at the same time because you may not be able to cash out immediately. The plane will fly away.
     3.Keep an eye on other players. You can see some similar situations coming up in the future. Watch the game first because it's Live, don't make risky decisions. You can use it as a reference.
     4. Don't be greedy. You can get a big jackpot most of the time in this game. But, it is advised to bet not too much high value that can lead to loss of the game. This is because, in a lot of situations, planes fly away when you just place a bet.
     5.Learn to stop. This game gives players an excitement and adrenaline rush. Once you win, you can stop the game and withdraw your winnings immediately.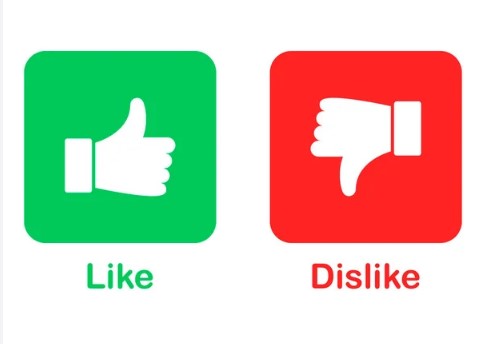 Social Interaction
Simple Gameplay
Aviarace Tournaments
Rain Promo
Instant payouts
Aviator :


Advantages to other Casino games
Social Interaction via Live chat 

Simple Gameplay
Reliable and instant cashout.

You can also see the live cash outs from other players
Rain Promo. Once in a while, random free bets are added to the chat. Players can claim those free bets by clicking the 'claim' button.
Aviarace Tournaments. You can participate in different tournaments alongside normal play and earn bonus points. When the race ends, top players will get additional cash rewards, free bets, or other special prizes.

Aviator – the hottest instant game of this year! On your mobile device, desktop or tablet.
We recommend Milyon88 as online casino in the Philippines. As such, they support their new members by offering them welcome bonuses. 
This does not require any deposit upfront and you can earn by accepting the welcome bonus.
Play Aviator using Mini game promotion
  1.Get into the "Aviator game".
In your favorite online casino, navigate to the ALL Platforms section, then click on SPRIBE (SPB). Click on "AVIATOR".
Place one or two bets and wait for the round to start.
Minimum & Maximum Bets on AVIATOR in Philippine Currency.
  3. Observe the Lucky Plane movements.
Your win is calculated by multiplying your bet by the coefficient of the lucky plane.
  4. Cash out before the plane crash and the money is yours!
WIN : Successfully cashed out!
LOSE : Failed to cashed out!
Note:
You will win if you achieve the proper timing, speed, and luck.
You will lose if you fail to cash out before the plane flew away.
The Return to Player (RTP) of Aviator is 97%.
In the Philippines the Minimum bet starts at 5PHP and the Maximum bet is 50,000 PHP.
You can play Aviator at selected online casinos in the Philippines that offer games from SPRIBE GAMING.
Milyon88 Online Casino offers AVIATOR in the Philippines. They support their new members by offering them welcome bonuses. 
"Always remember, gamble responsibly". Games are made for fun!
The Hottest Game Reviews & Related Articles… READ MORE..