Feng Shen by Jili – Free to Play Slot game up to 1000x
Explore the spiritual world of Feng Shen by Jili, where each spin is an adventure in heavenly fortune! With this Free-to-Play Slot game, you may go off on an amazing journey and feel the rush of earning a maximum of 1000 times the initial amount you bet.
Introduction to

Feng shen by Jili
The slot machine game Feng Shen was made by Jili, one of the top game developers for slots in online casinos. Chinese culture may be seen in the free slot game Feng Shen. The gameplay of Feng Shen is an exciting blend of adrenaline and accessibility, making it suitable for both experienced players and beginners to try their luck. 
With every spin, players are drawn into a visual story that is revealed through the symbols adorning the reels, which are derived from ancient Chinese culture. Feng Shen stands out for its enormous win potential because it has many paylines that guarantee every spin will be exciting and a maximum rewards of up to 1000 times the initial  bet.
Feng Shen is a shared journey rather than merely a personal one. Feng Shen by Jili stands out in the vast world of online gaming because it provides a doorway to a legendary world where chance and age-old forces collide. Spin around and experience the enchantment of Feng Shen — may the gods shower you with wealth!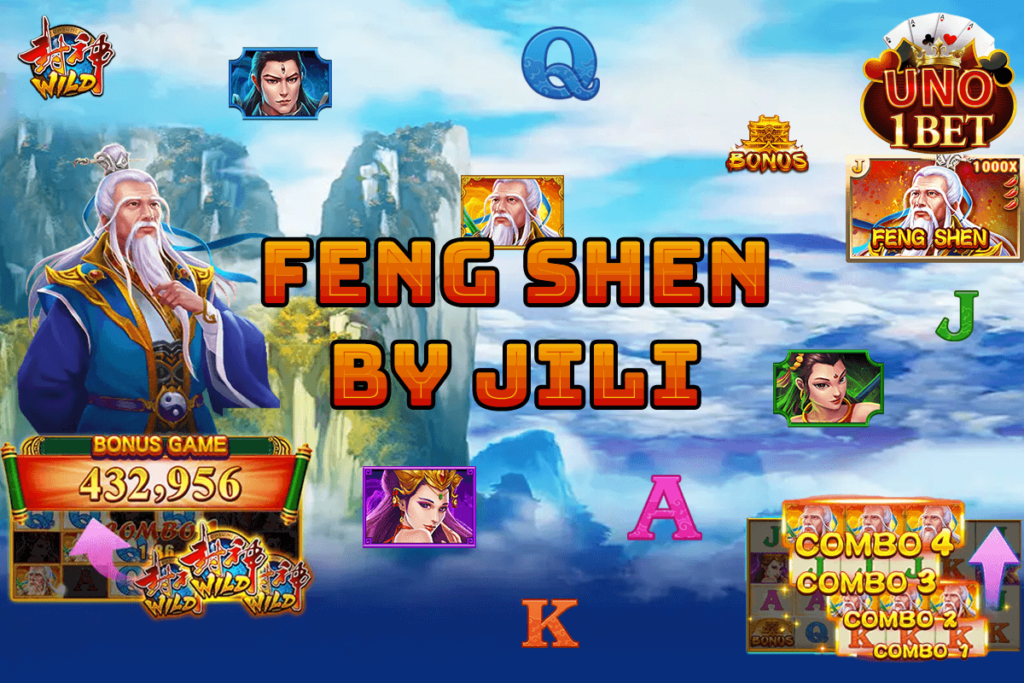 Gameplay Demo of

Fengshen
Game Interface of FENGSHEN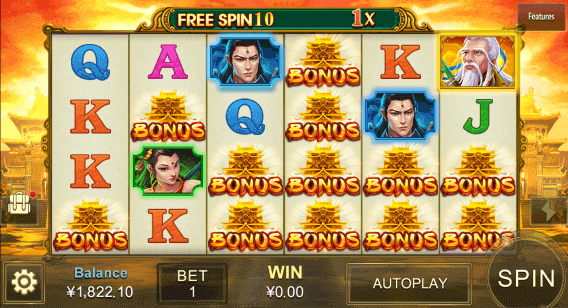 1. When the this image appears on 6 each reel that will activate Free Game with 10 rounds.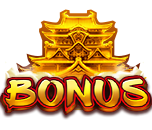 2. In the free game, any high odds symbols has a chance to turn into a Wild symbol.
3.Each Wild symbols will increase the bonus multiplier by 1 for this round and the rounds there after, up to 10X. 
4.Payouts = Bet X Lines X Pay X Bonus Multiplier.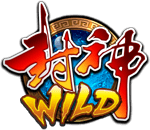 WILD substitute for all symbols,except for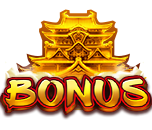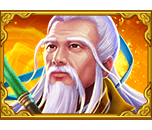 6 X 10
5 X 3
4 X 1.5
3 X 0.5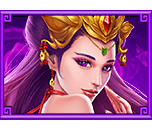 6 X 8
5 X 2.4
4 X 1.2
3 X 0.4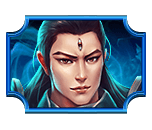 6 X 6
5 X 1.8
4 X 0.9
3 X 0.3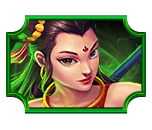 6 X 4
5 X 1.2
4 X 0.6
3 X 0.2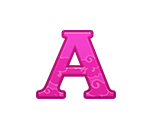 6 X 1.6
5 X 0.48
4 X 0.24
3 X 0.08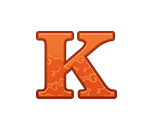 6 X 1.6
5 X 0.48
4 X 0.24
3 X 0.08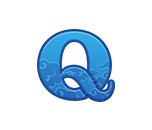 6 X 0.4
5 X 0.12
4 X 0.06
3 X 0.02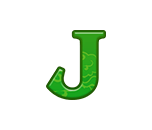 6 X 0.4
5 X 0.12
4 X 0.06
3 X 0.02
Bet line wins pay if in succession starting from the leftmost reel to right according to paytable.

In the game, symbols in winning lines will undergo "Spell Transformation" into a new symbol, and be re-evaluated for more hits.
Feng Shen is a video slot with 6 reels, 4 rows and 4096 ways.

Payouts = Bet X Lines X Pay.

In the event of any malfunction that causes the outcome of the game to be undecided, the game round will be invalid.

"Always remember, gamble responsibly". Games are made for fun!
The Hottest Game Reviews & Related Articles… READ MORE..