Play Yes Bingo Slots with Free Credit: 2023 TOP YB Slots| PH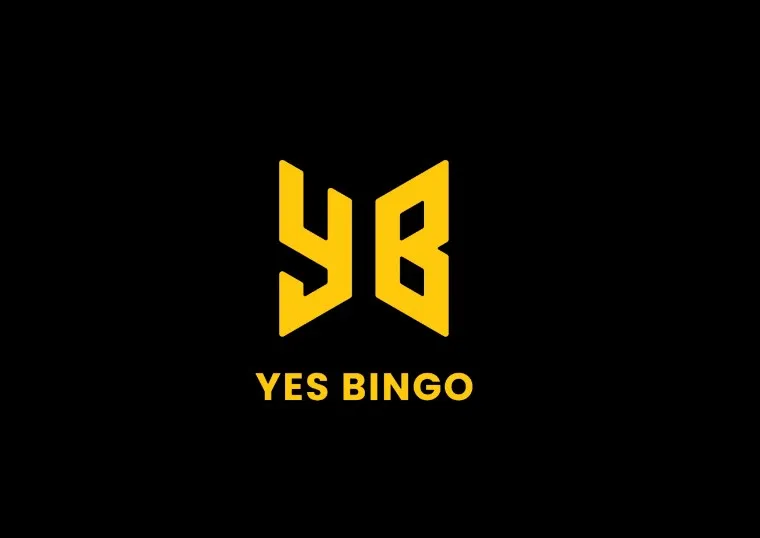 YES BINGO (YB) providers bring virtual bingo games to life. They are famous providers of hottest Online Bingo games like Money Bingo, Heat Bingo, and Open Sesame Bingo . YB supply other casino game genres like slots and fishing to their customers.

Play Yes Bingo
(YB) Slots


using Casino Bonuses
Play YB Slots at Milyon88
Play YB Slots at Swerte99
Why Choose
Yes Bingo
(YB) Slots?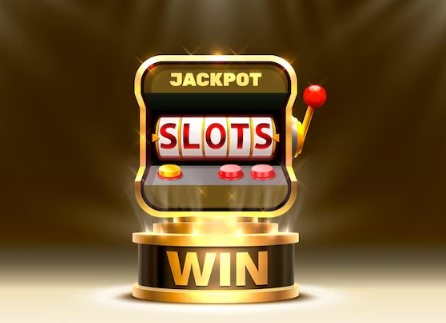 There are a number of reasons why YES Bingo is definitely a
YES and a good choice as well.
 Disclaimer:  Uno1bet immersed in the gaming world to bring you real insights. Individual experiences may differ, and this review reflects our opinions based on gameplay, features, and overall enjoyment. Remember that games are subjective, and what works for one person might not work for another.
There are selected online casinos that offer a free welcome bonus and could be used to play YB slots in the Philippines.

YB slots can be played for free.




(Check out the websites above to get a free welcome bonus to play Yb slots for free).

Yes Bingo games aren't boring.

They don't just do Online Bingo, they also offer other game genres like

slots

and

fishing games

.

The rules and gameplay are easy to understand and well explained.


3. YB Slots has very classical themes. Lots of "Oriental themes"that match Asian tastes.
  4. Low betting sizes. YB Slots offers a variety of slot games with different betting sizes. Customers can choose the amount they are comfortable playing. The minimum bet is usually low, with the maximum bet depending on the game 1.00 PHP minimum up to 7,500 PHP.
Slot game like Fancy Egypt starts with minimum of PHP 3.75.
   5. Slots are available for younger players as well as female players who are of legal gambling age. Light theme slot games like: Boom Boom Marmot, Magic Lamp, Golden Bunny & Fortune Cat.
       
   6. For the holiday season: Christmas themed slots like: Lucky Star slot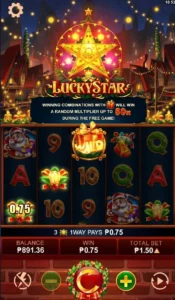 7. Game Features like: Power-up!, Free games/Free spins, Yi Lu fa Jackpots are present in YB Slots.

  8. Easy slot types are available: three reels (3×3 reels), classical type like Rolling Fortune & Rolling 7. For a straightforward but thrilling game with a less complicated game.
Best YB Slots in  the Philippines 2023
Yes Bingo have a well-established presence in the realm of online bingo games in Philippines today and are becoming producers of quality slot games. They enjoy consistent visibility on casino forums, attracting attention through social media platforms like YouTube & Facebook. Despite this, player preferences continue to vary, influenced by factors such as age, personality, sex and distinct gaming experiences. Above all most Filipino players are looking for a light-themed slot with higher maximum wins and a better RTP.
Here are the list of most played games of Yes Bingo Slots games in no particular order. They are the top favorites and most played in Philippine casinos.
Best YB Slots in the Philippines:
Power Fortune, Fortune Treasure, Golden Aztec, Dragonova, Magic Lamp, Money Horse, Rolling 7, Fortune Cat, Thor Fortune, & FaFaDragon.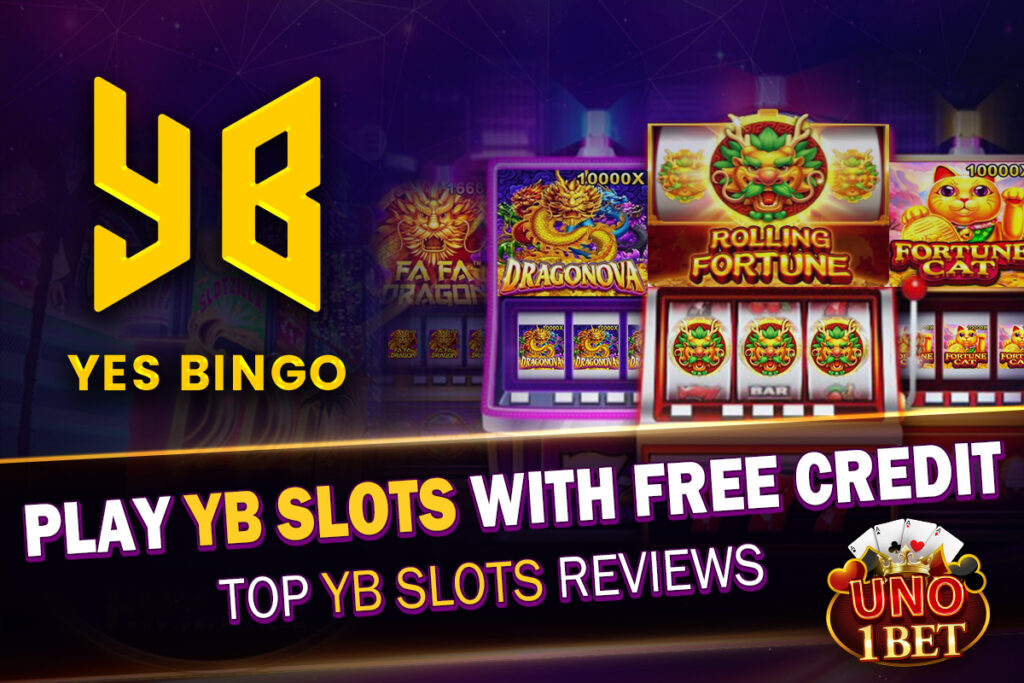 Uno1bet found out that YB slots is a must-try slot too. Though in the Philippines they are not the leading and more popular source of Online bingo games than slot games like: Money Bingo, Heat Bingo & Open Sesame bingo

But, their slot games are highly competitive too. The good thing about YB Slots is that there are a few online casinos in the Philippines offering free YB slots. Also, you can play "Play for Fun" mode before entering "Real Play" so you can make your own strategy.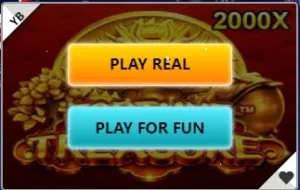 Our favorite slots are Magic Lamp & Gladiator because of their good themes, graphics, and animation effects. The game we're least fond of is Casino Fantasy because it's too simple and repetitive. Another disadvantage is the YB highest maximum wins is 10000x while other slots up to 150,000x like Money Train series of Relax Gaming.  
The Hottest Game Reviews & Casino Tips Articles… READ MORE..