Best JDB Slot games in the Philippines: Top & Newest slot
Software Provider: 
JDB Gaming –
Just do the best!

 The JDB slot games are among the top choices for online casino fans in the Philippines. As one of the leading software providers alongside Jili Gaming & Fa Chai in the iGaming industry, their consistent production of high-quality games has not only established their name but also solidified their position.
Some software providers copy popular games and try to reinvent them to give them a new version and style and upgrade the slot games so they can give you a whole new experience.

That is why other slot games from JDB Games are also inspired by other existing games around.
 
The reasons why JDB is a popular online casino games provider:
Quality of the games.

Wide selection of game genres.

Progressive Jackpots.

User-friendly interface.


Enjoyable themes.

Awards and recognition.

Device Compatibility

Fairness & compatibility.

Support and maintenance.

Good Reputation.
JDB are producers of casino games like slot, fish shooting, arcade, bingo, and card games. At present time, they've got over 149 quality games and are constantly creating more using the latest technology.
So there's always something new to discover and something new to play and it's worth waiting.
JDB's Newest

Slot games

2023
JDB best SLOT

Games-

2023
 
  Here are some of the hottest and most popular games JDB offers in the Philippines. With Return to Player (RTP) rates of 97% and above, these games have gained widespread acclaim for their exceptional features.
  They are designed with user-friendly interfaces, making them easy to grasp, and they come with the promise of substantial jackpots.
  The following are the hottest and best slot games from JDB, in no particular order: (1-15)

Winning Mask II

Open Sesame II

Open Sesame Mega

Kingsman
Billionaire
Kong

Treasure Bowl

New Year
Lucky Dragon
Lucky Miner
Four Treasures
Here's a list of hottest & best JDB slots online:
Read JDB's Top Slot games reviews
JDB Slots : Advantages & Disadvantages
     The advantages:

   1. JDB slots has play for fun mode. Players can able to trial or before playing the real game.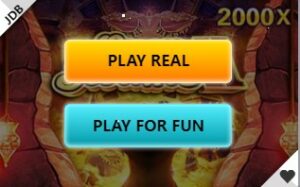 2. Some of the themes are based on famous movies. Like Kingsman and Star Wars. The effects and characters of certain movies can be familiar if you're a fan.
Like Kingsman & Star wars.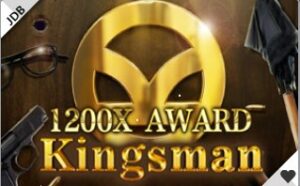 3. Low betting size. It usually starts at 0.6 PHP minimum, but it varies by slot game. Some start with a 6 PHP minimum bet.

    4. For female players, there are simple and light slot games like Mystery of Ninetails & Glamorous Girls.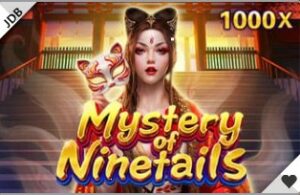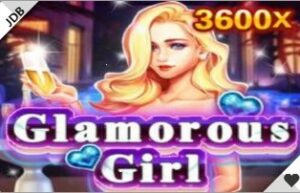 5. Game genres. There's more than slots at JDB, like fishing, mini games, and bingo. There are some to choose from!
     The disadvantages:
       1. Other slot games are lack of good animation effects and seem very simple and make you feel repetitive only.
       2. The originality issue. Some of the slot games are inspired by the popular slots already present in the circle.
where to play? 

JDB SLOT

Games

Sure thing! Play some awesome slot games right here in the Philippines from well-known providers. Here are some awesome casinos offering some seriously generous welcome bonuses, so claim yours today!
 Enjoy the thrill of playing and winning at Milyon88, Betso88 & SSbet77 Online casinos. 
Online Casino Platforms in the Philippines
Latest Promotional Offers:
These casinos offer a variety of promotions for new and loyal customers such as:
    Welcome Bonuses
    VIP and Loyalty Programs
    Cashback Offers
    Refer-a-Friend Bonuses
    Social Media
    Payment Method Bonuses
    Seasonal Promotions
    Birthday Bonuses
    Cash Promotions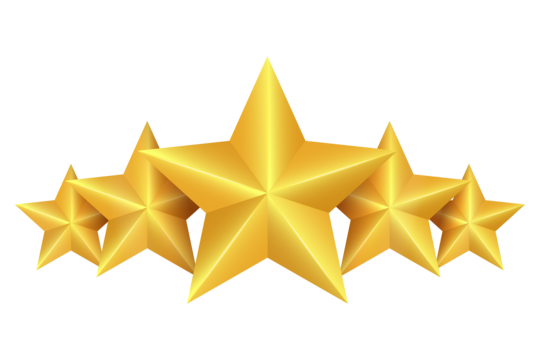 Uno1bet found out JDB slots is a good choice too, though it's not as popular as Jili and Fachai slots, but they're generous in giving players a chance to play for free (Play For Fun) mode as a first step. FC slots and Jili don't have.
Our JDB best and top favourites slots based on entertainment, good animation effects, themes are: Winning Mask, Winning Mask II. It is no wonder why this game has version 2. Another worth trying is the Kingsman slot due to its funny effects and interface. This slot might have movie effects that match the sound effects. The Birds Party Deluxe has cute graphics and could match the younger casino players.
The Olympian Temple slot is our least favorite because of the repetitiveness, lack of good effects and hard luck. 

Disclaimer: Slot games are entertaining and have the potential to earn real money based on luck and the right timing. For more comprehensive players will identify which are their favorite slot games based on and might be influences on RTP, volatility rates and maximum wins. It is advised to play the game on your own to have your own personal judgement and feelings about the game.

Read more all the hottest related casino articles and reviews